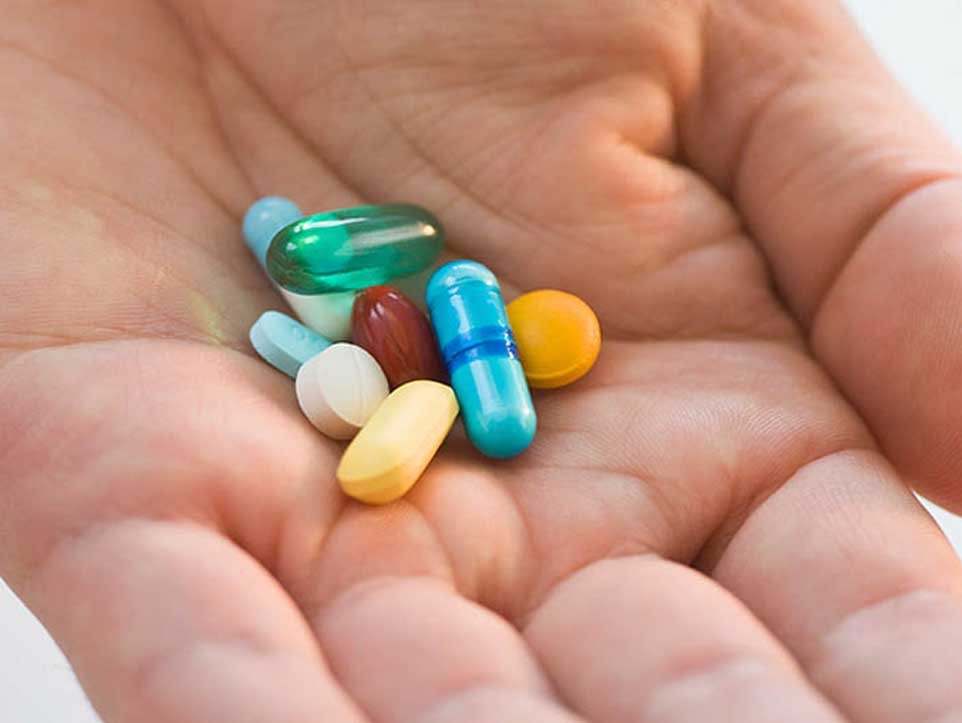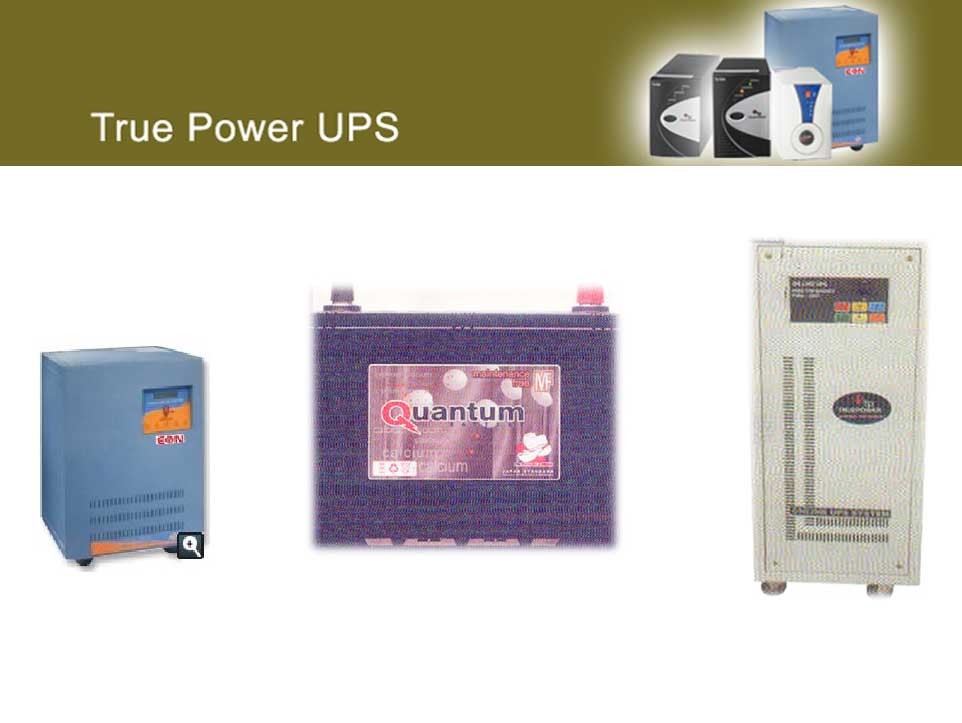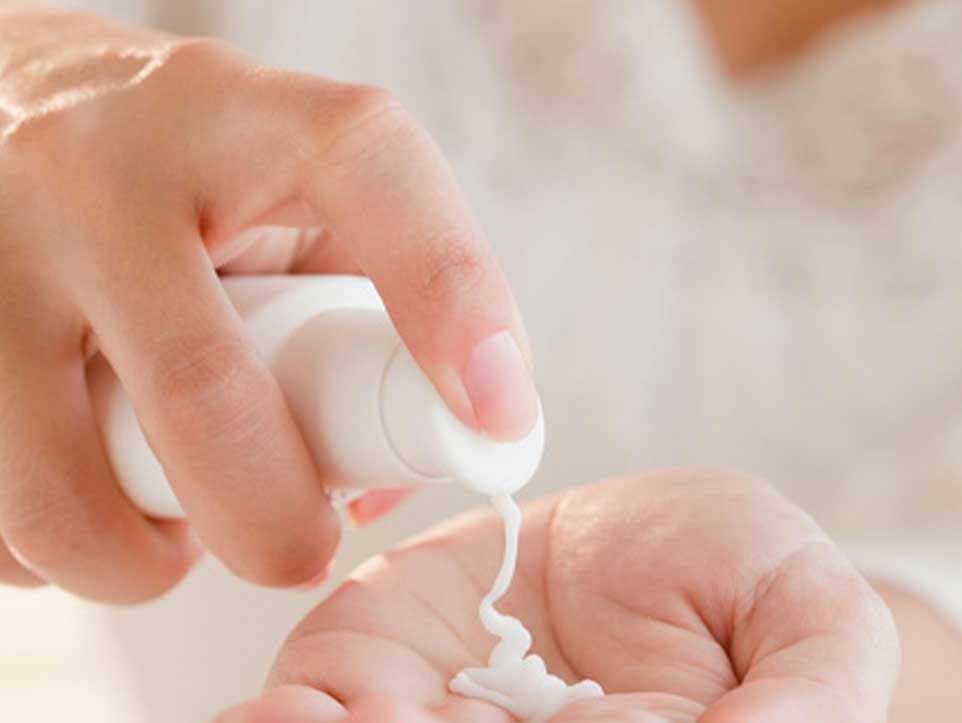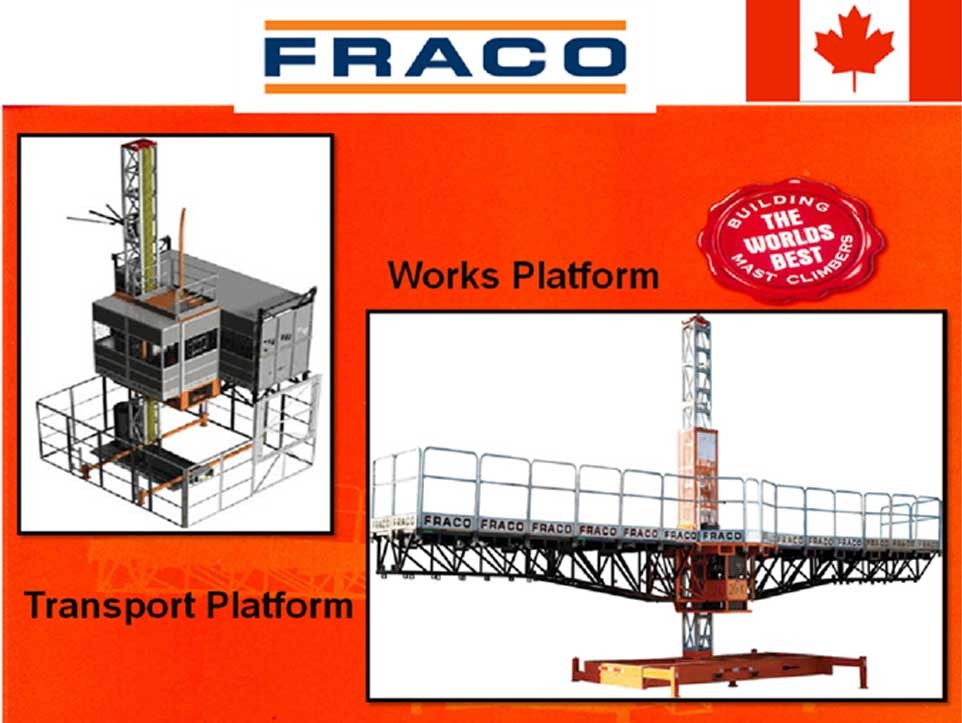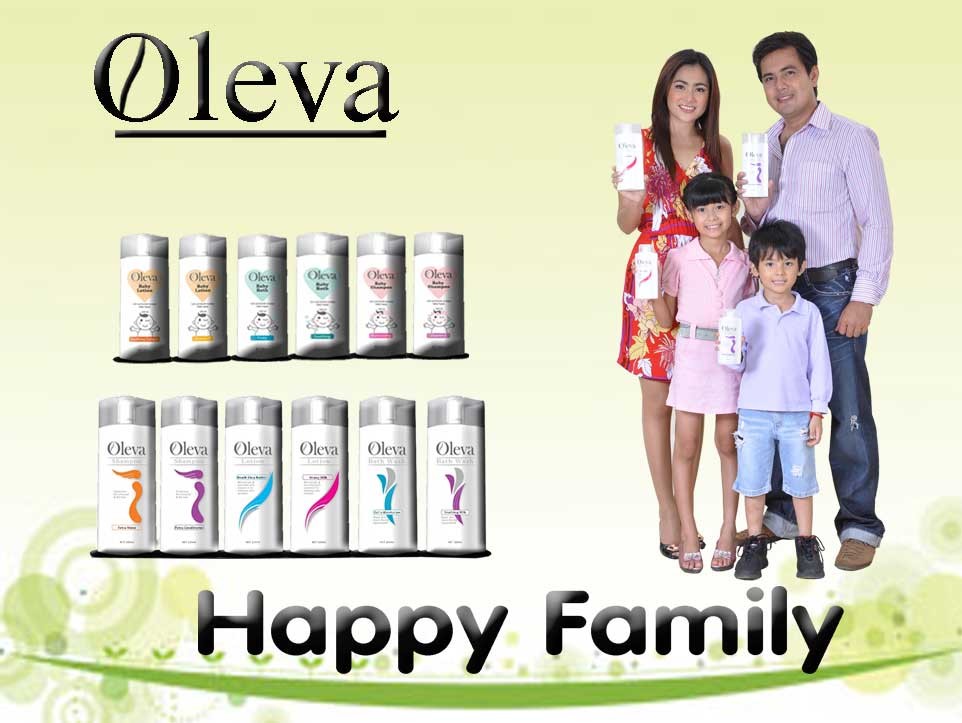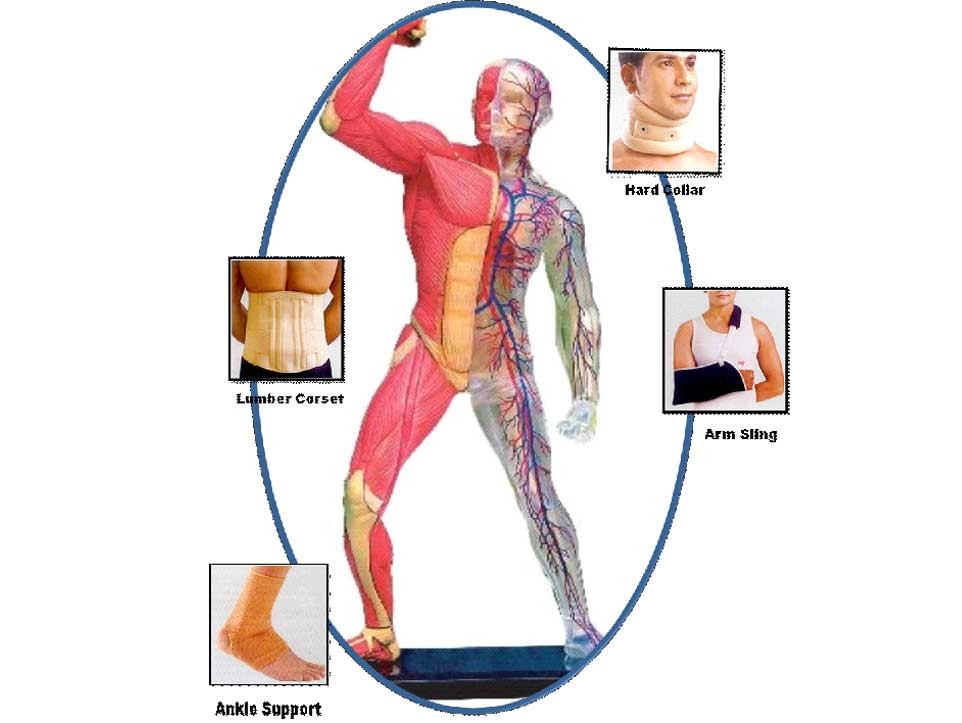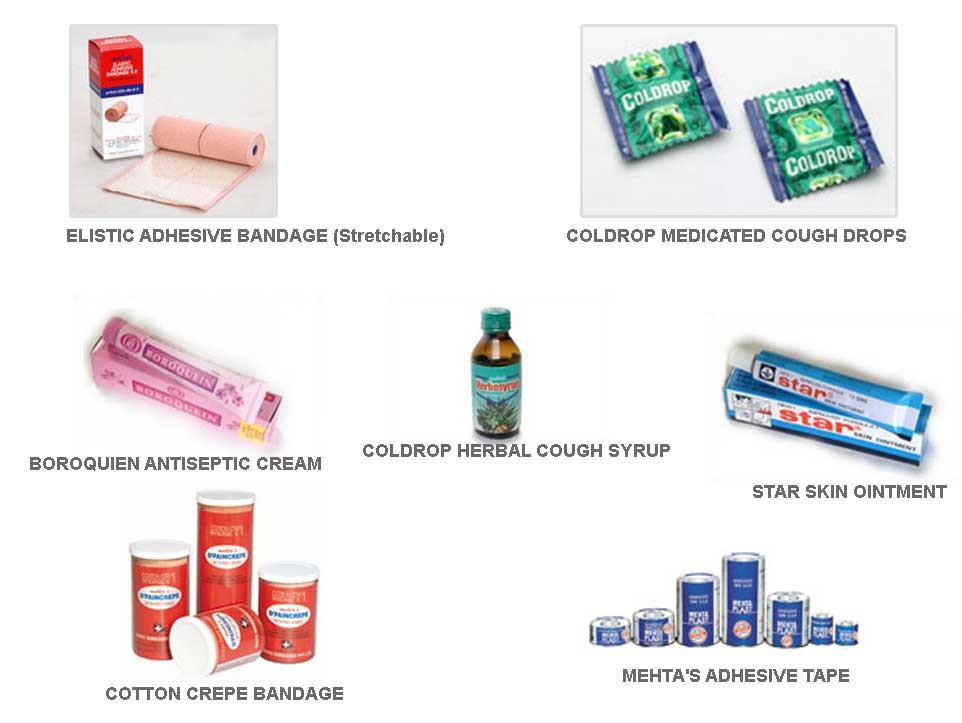 Curewel International Company is one of the leading companies involved in multifaceted business in Cambodia. The company is most dynamic and diversified business conglomerate in its operations. Curewel International business includes Pharmaceuticals, OTC, Consumer Products, Construction Work Platforms, Batteries & Inverters, Agriculture, Mining, Fishery, Real Estate as well as Orthocare products. Curewel International is committed to provide quality products & services to its customers & consumers through constant improvement and innovation. Curewel Internationl has its presence in South East Asia, Sri Lanka and Mauritius involved in various businesses like Trading, Marketing and Distribution.
ARRANGEMENT INTERNATIONAL FUNDING -
Curewel International Co. Ltd. can arrange international funding for G2G, EPC+F for all kind of infra structure projects like
Airports, roads, highways, bridges, dams, under water tunnels, world class universities, world class hospitals, film city, theme park,
Amusement park etc ...... and also renewal & solar energy and waste to energy.
"The mission of Curewel International is to enhance the quality of life for humankind globally, with quality and affordable products and services."
* Customer satisfaction is ultimate goal in our business.
* Offer products and services of the highest quality.
* Provide opportunities to our people to excel their full potential.
* Foster mutually beneficial relations with all our business partners
Pharmaceuticals
Curewel International
Swiss Parenterals
Pulse Pharmaceuticals
Associated Biotech

Sarabhai

Mehta Pharma

Amol Pharmaceuticals
Mednext Pharma
Biorad
Zota

Harson Laboratories
Holden

GLPL

Cian Healthcare

Group Pharmaceuticals
Yash Pharma
Kesar Pharma
Eucare


Herbal Products
Consumer Products
Ken – Rich, Malaysia.
Leeford Healthcare, India.
JK Ansell, India
United Consumer Brands JLT, Dubai, UAE.

Orthocare
Dynamic Techno Medicals, India
Construction Equipments & Machinery
FRACO, Canada.
Astra Otoparts, Singapore.
Construction

The Curewel International's business ideology is to inspire its people to innovate and achieve excellence in their work.
Curewel International with its Head Office in Phnom Penh, Cambodia has its operations in countries like Vietnam, Sri Lanka, Singapore, Mauritius, and Myanmar.
Business partner countries include – India, Malaysia, Indonesia, Canada, Germany & Switzerland
A career at Curewel International means an opportunity for ample learning & growth across the globe alongside the finest minds. The Company offers a challenging assignment, a world class working environment, professional management, and competitive salaries, along with exceptional rewards.Our managers will generally have the opportunity to live and work in different countries; such international experience will help them better comprehend our complex business and achieve growth both personally and professionally. If you are craving for challenges, we have an exhilarating career for you!
If you are looking for a business partner in Cambodia then Curewel International Company would be a right choice because we have the expertise and complete knowledge of business in Cambodia as well as all our branch countries. We can offer you better solutions to meet your requirements. We could be your BEST PARTNER!