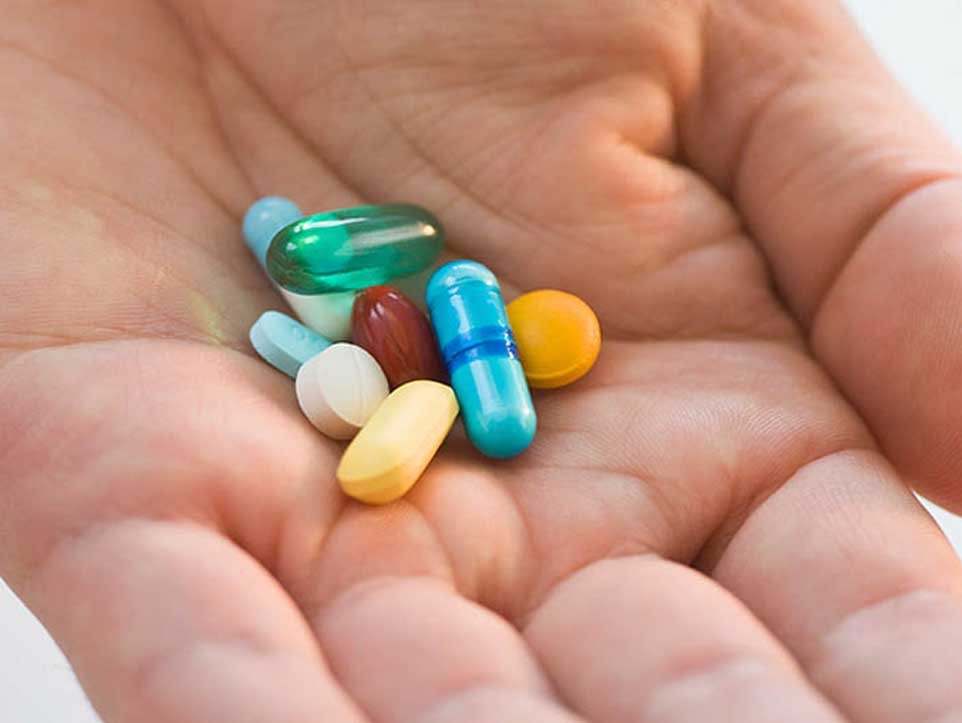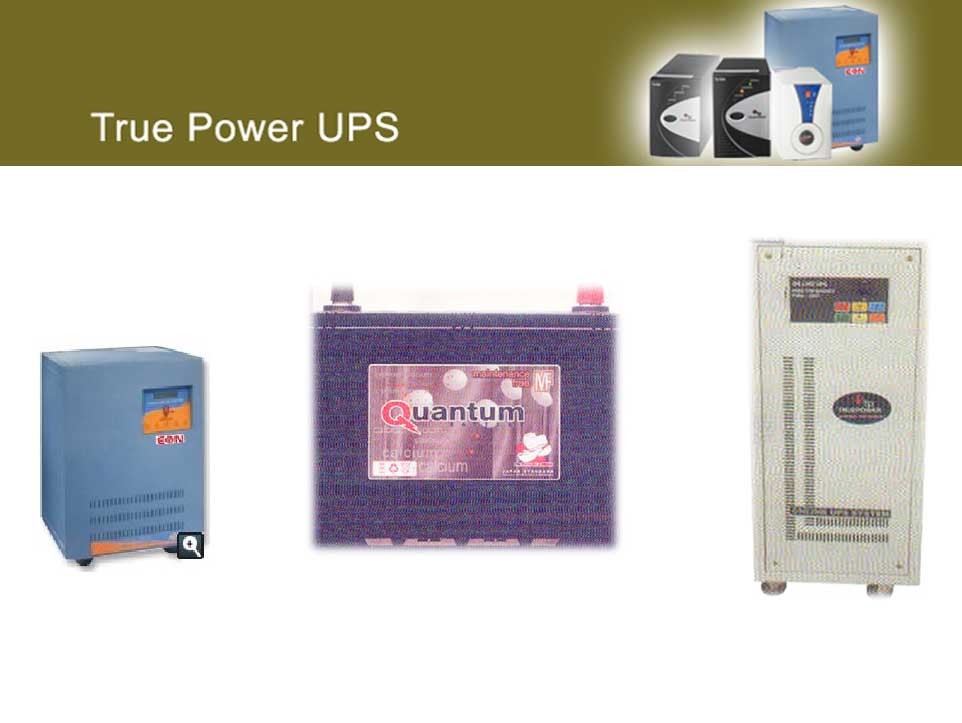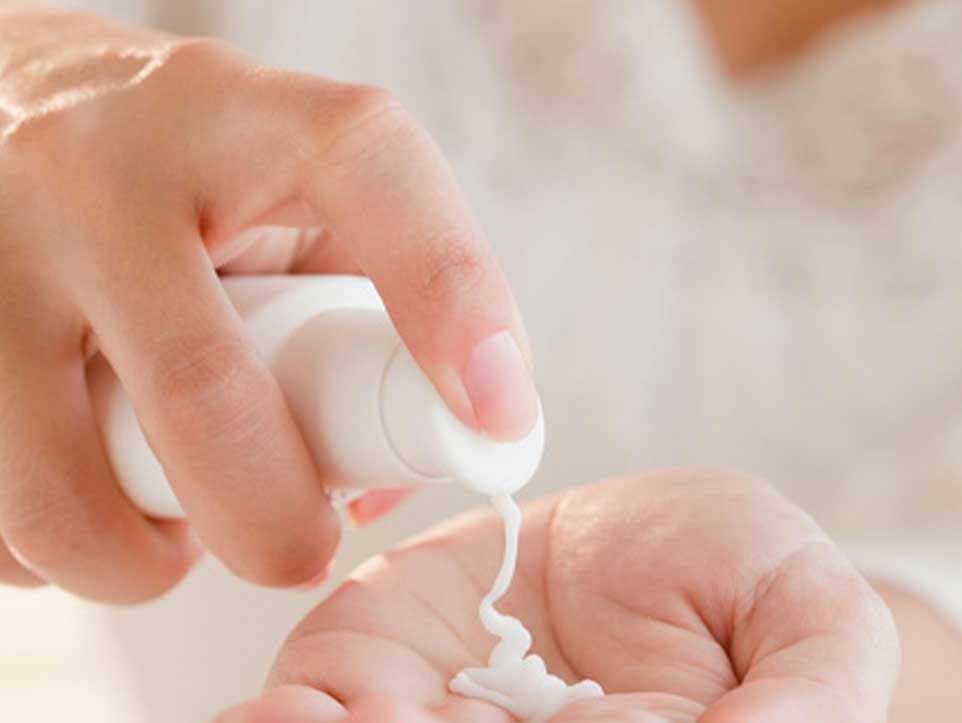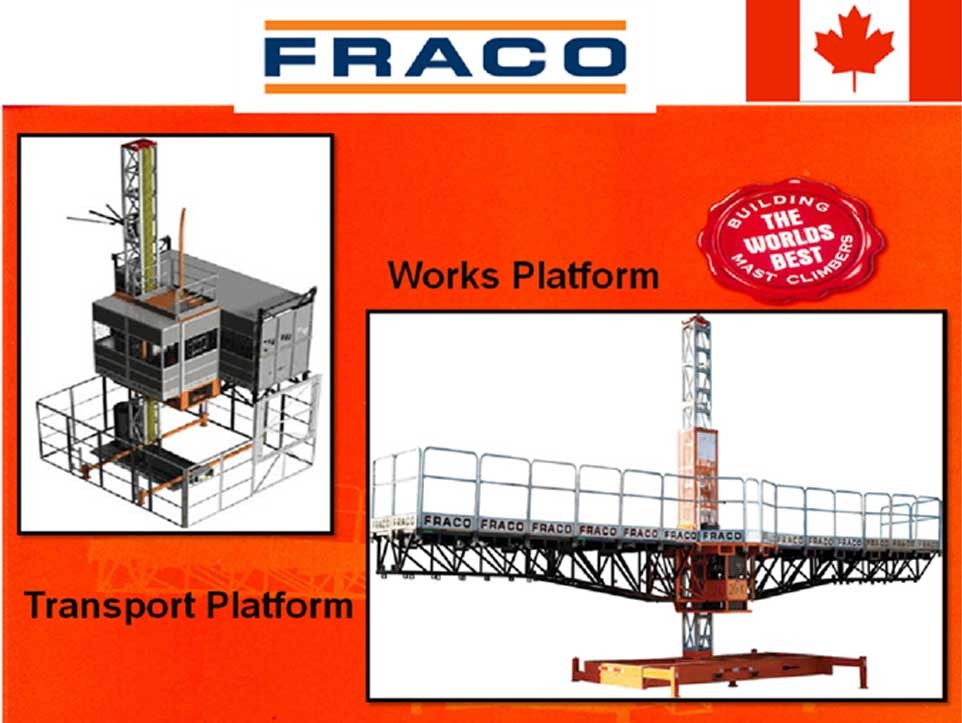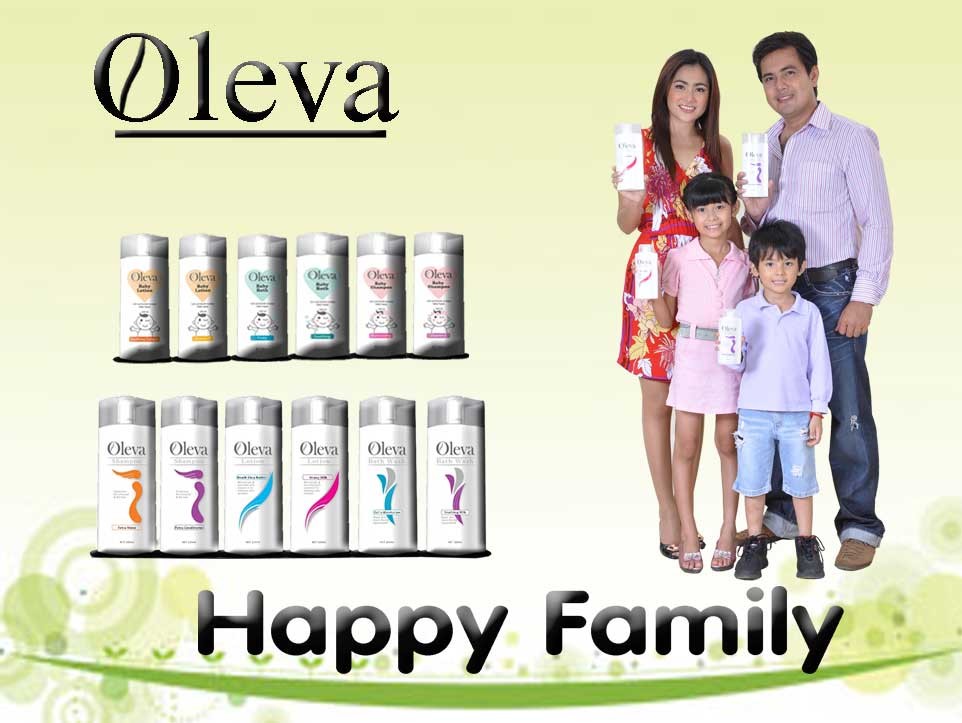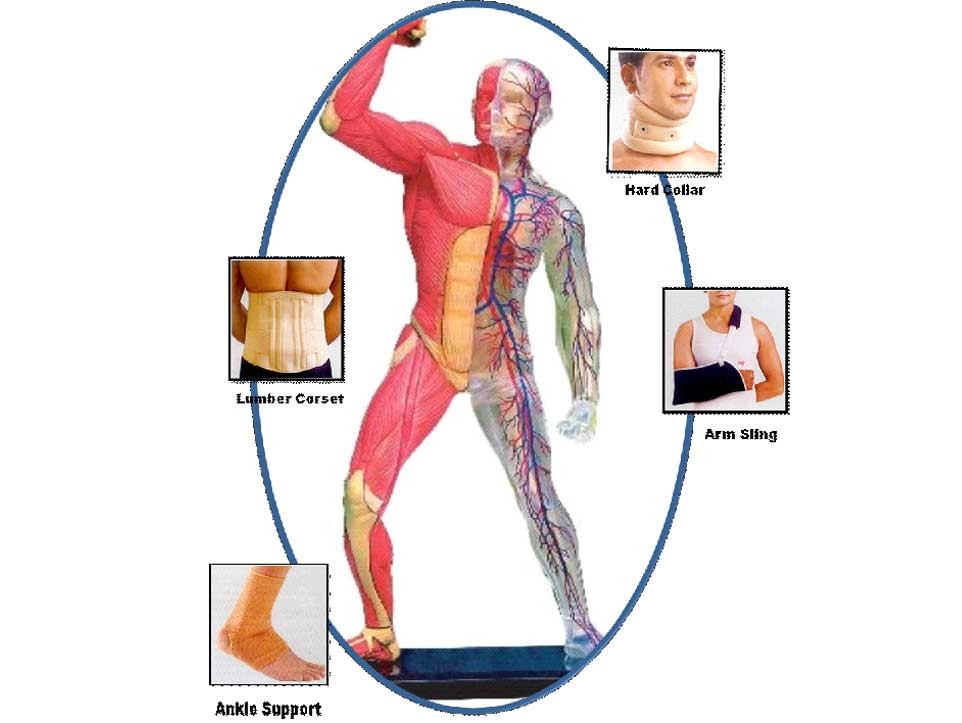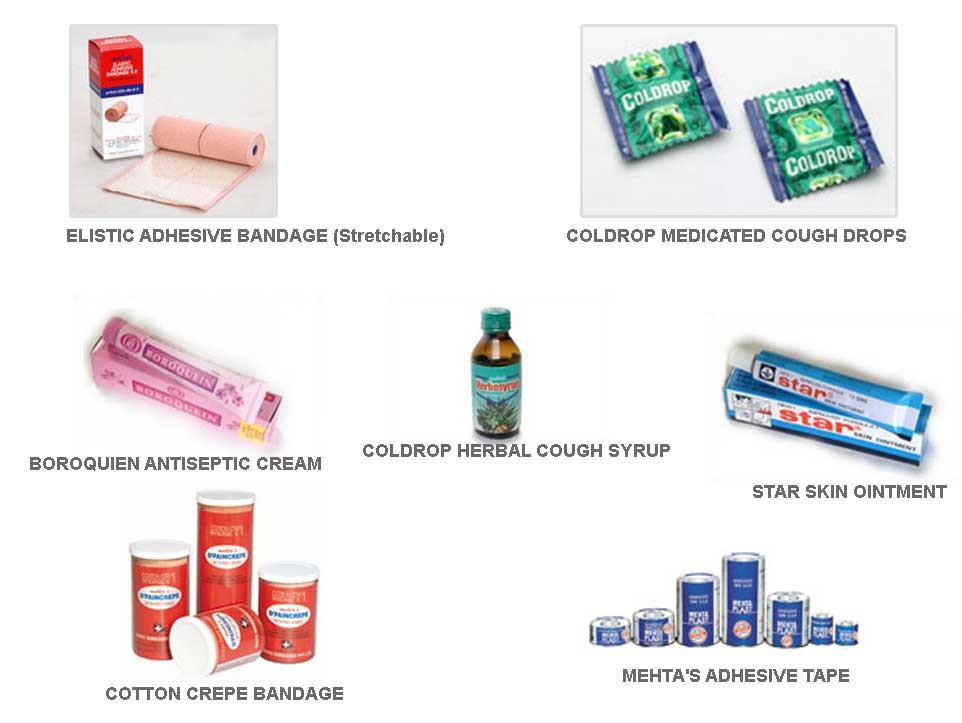 Curewel International Company is one of the leading companies involved in multifaceted business in Cambodia. The company is most dynamic and diversified business conglomerate in its operations. Curewel International business includes Pharmaceuticals, OTC, Consumer Products, Construction Work Platforms, Batteries & Inverters, Agriculture, Mining, Fishery, Real Estate as well as Orthocare products. Curewel International is committed to provide quality products & services to its customers & consumers through constant improvement and innovation. Curewel Internationl has its presence in South East Asia, Sri Lanka and Mauritius involved in various businesses like Trading, Marketing and Distribution.
CONTACT DETAILS-
Name: Mrs. Anna

Position:
Director
#35, Street 506 Corner Street 430,
Sangkat Psar Deoum Tkhov, Khan Chamkarmon,
Phnom Penh, Cambodia.
Tel: 855-23 210 422