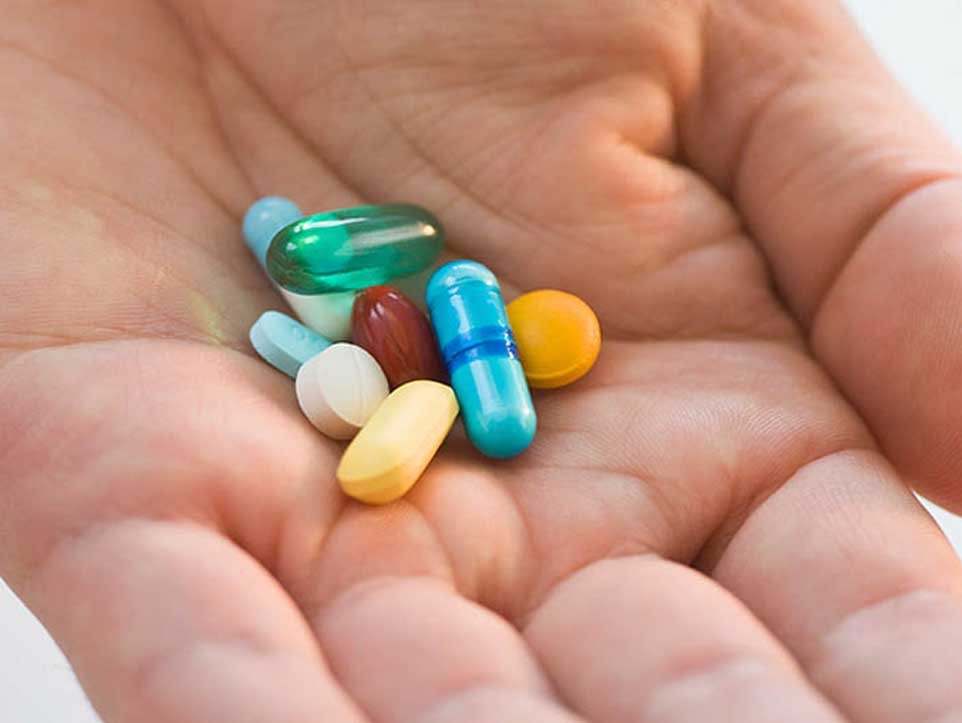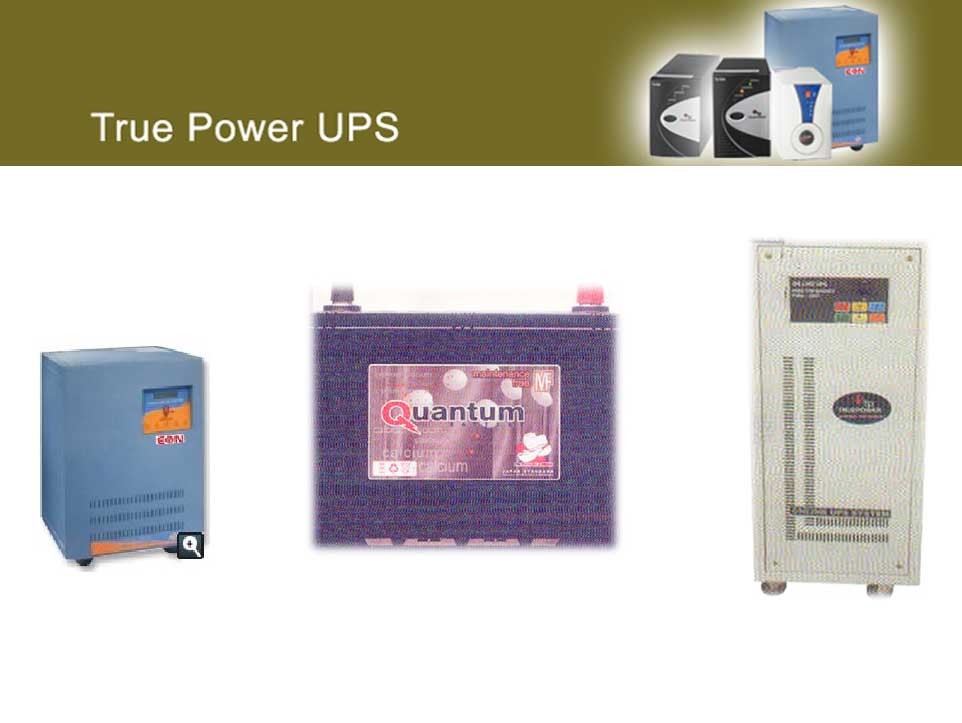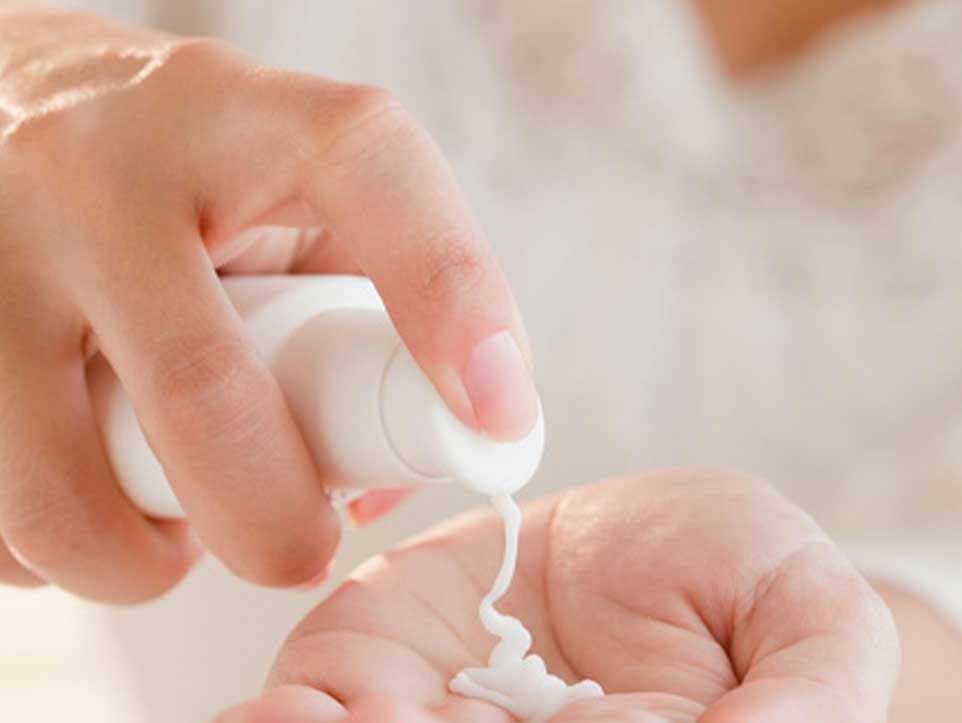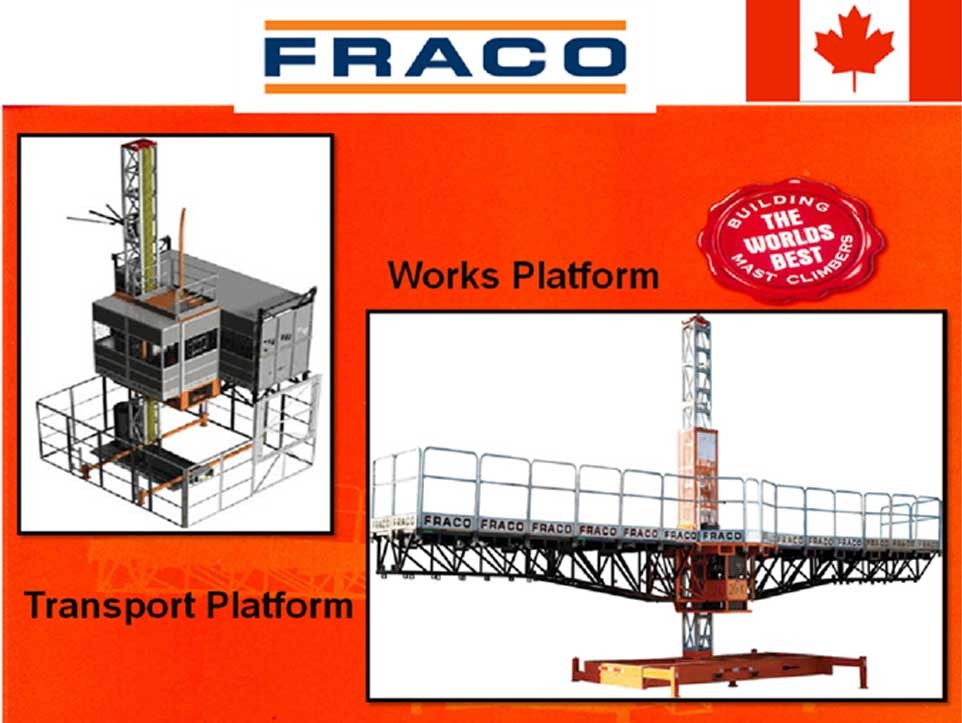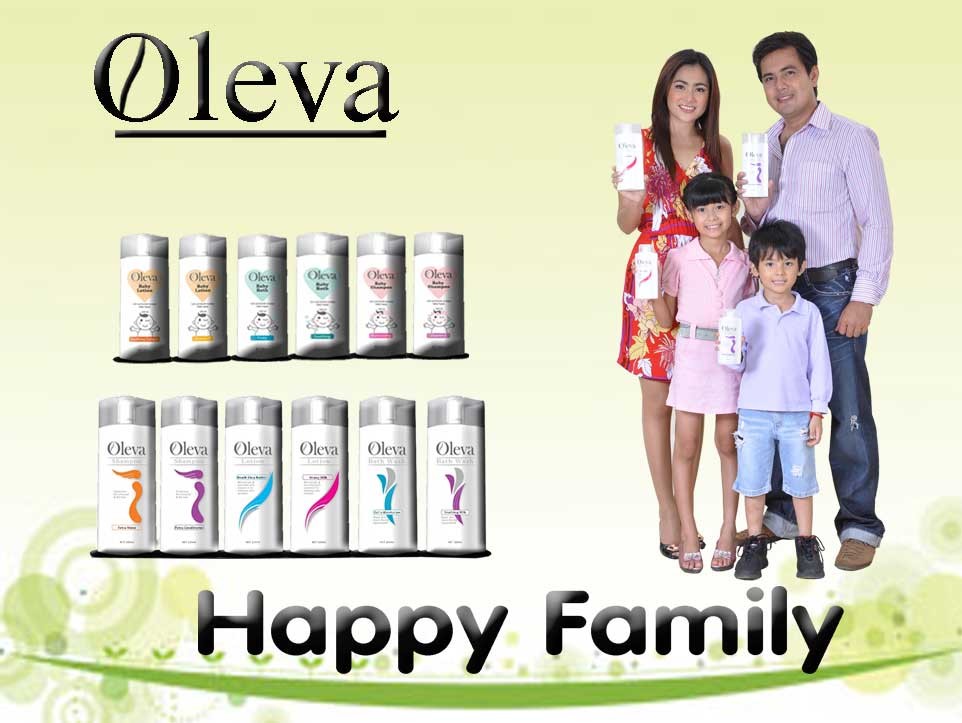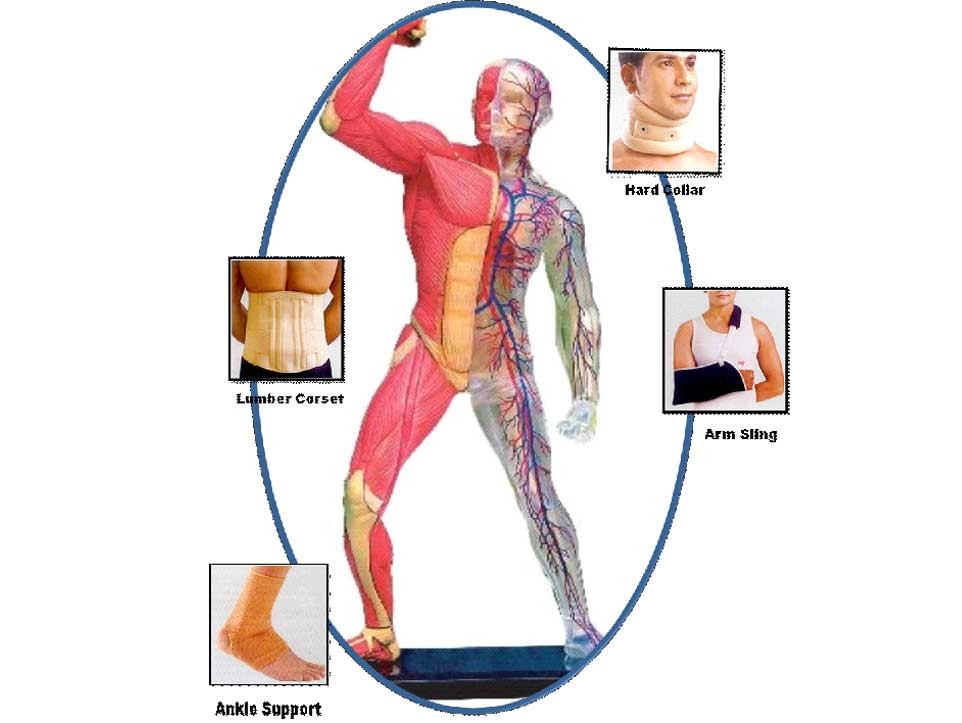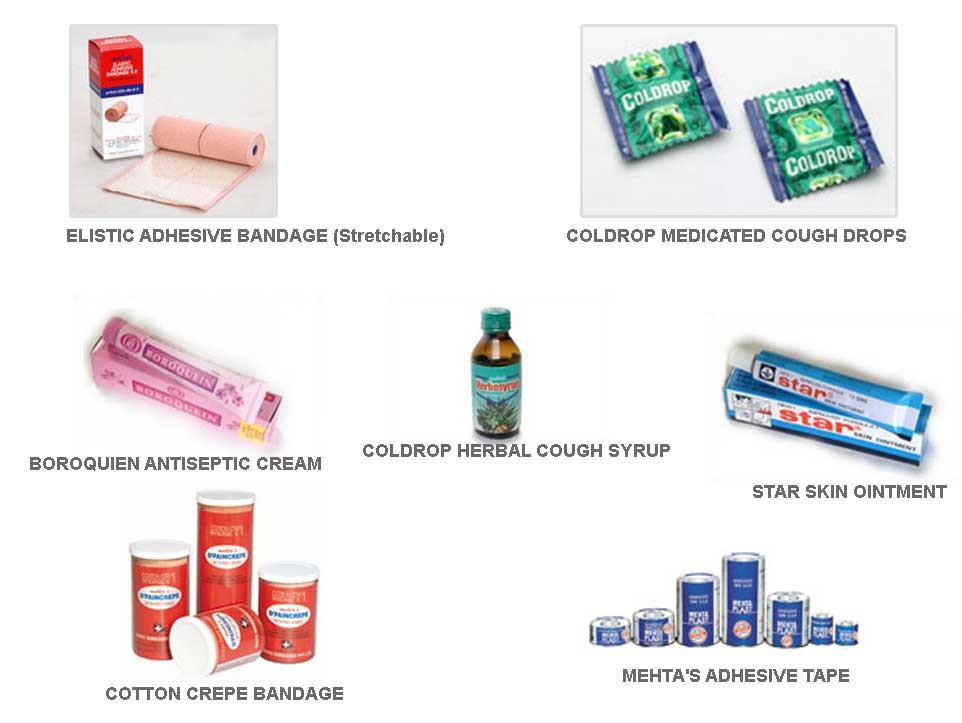 Curewel International Company Limited, Sri Lanka
COMPANY PROFILE -
Curewel International started its second branch office in Sri Lanka in 2005
NATURE OF BUSINESS – Sales & Marketing
Presently 83 products registered in Sri Lanka
Leading8 distributors are associated with us who import & distribute our various range of products.
Earned satisfied Business Associates and many more are joining hands with us for our new lines.
Showing a positive trend of growth every year.
We do sizable big tenders in SPC, DHS & RES.
PRODUCTS –
BUSINESS PARTNERS-
Pharmaceuticals -
· Zee Laboratories Ltd
· Lanark Laboratories Pvt. Ltd
· Swiss Parenterals Pvt. Ltd
· Amol Pharmaceuticals
· Alice Pharmaceuticals
· Holden
· Pulse Pharmaceuticals
· Unimark Remedies
· Zota
Consumer Products –
· Oleva Cosmetics from Curewel
· Kamasutra Deodorants from J.K. Ansell
Machinery -
a. Mast Climbing Work Platforms - FRACOProducts Ltd, Canada
b. Batteries & Inverters – Indonesia
CONTACT DETAILS -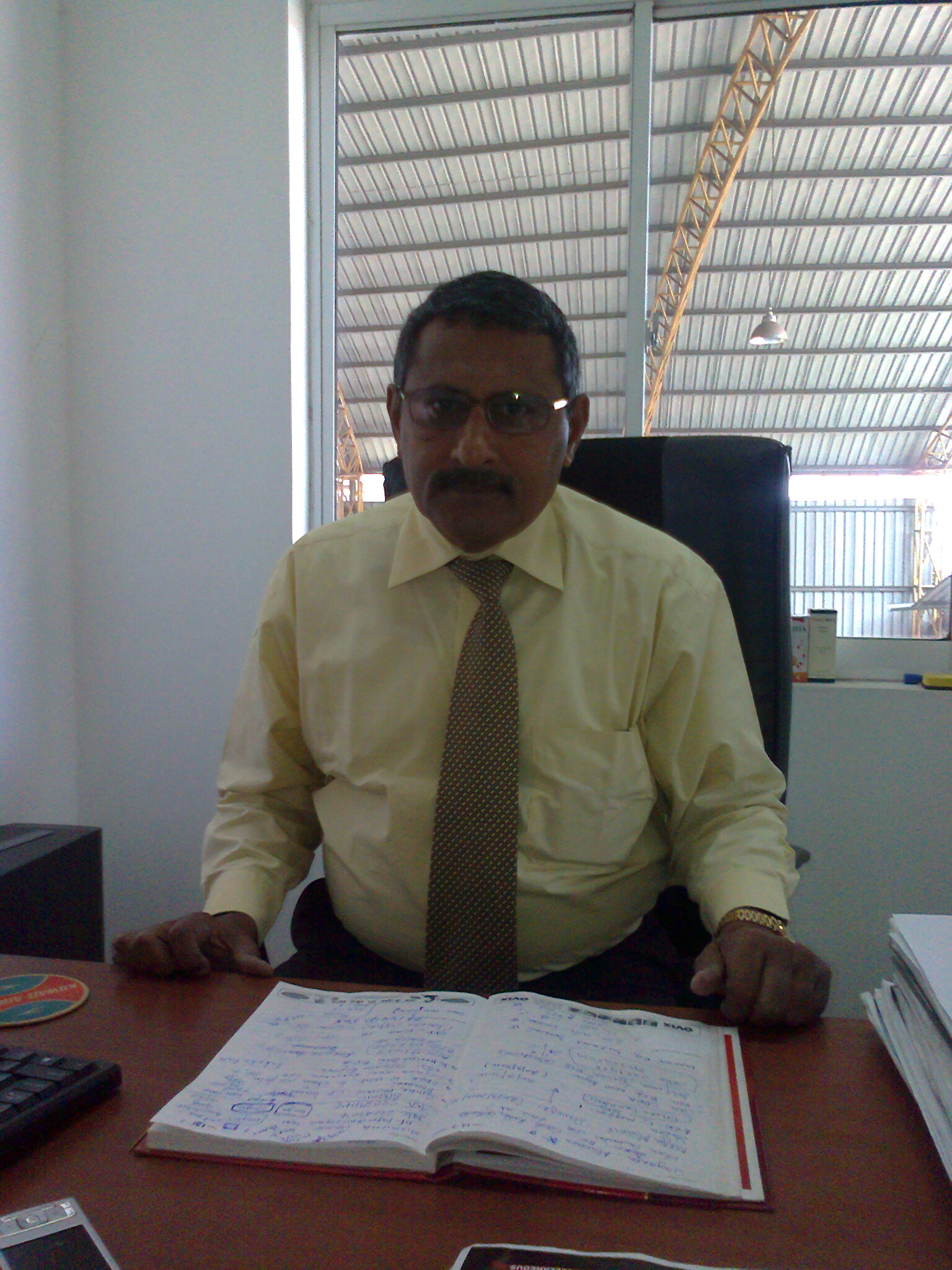 Name - Mr. N .W .Kalamkar
Position - Country Director
Representative Office for Curewel International Co. Ltd
Address: G-1/2, Bambalpittiya Flats, opp Panasia Bank
Bambalpottiya Colombo-4. Sri Lanka.