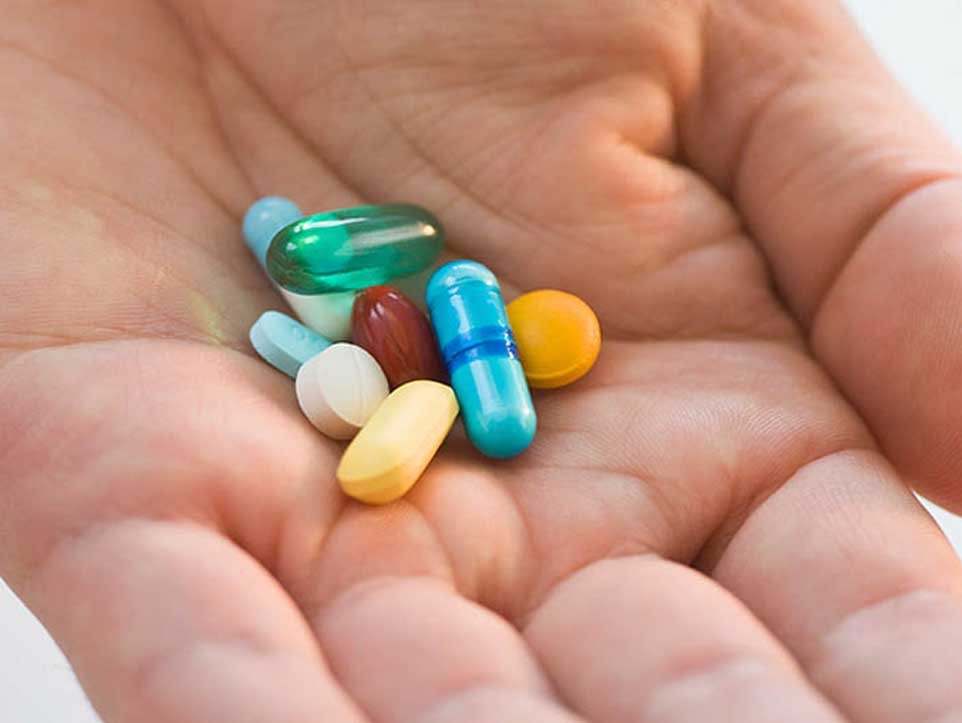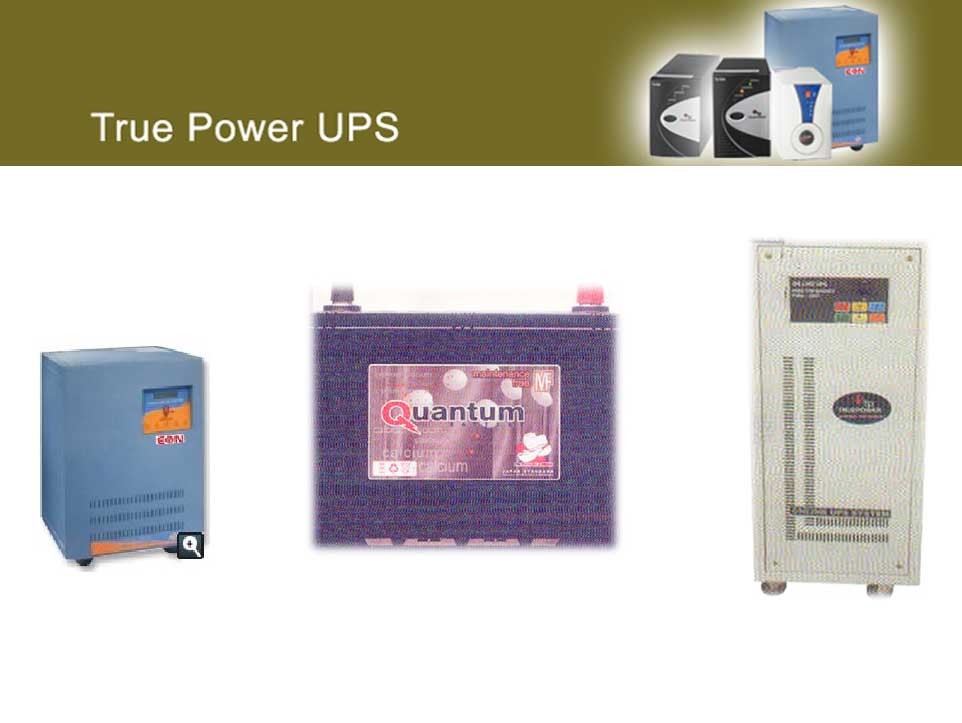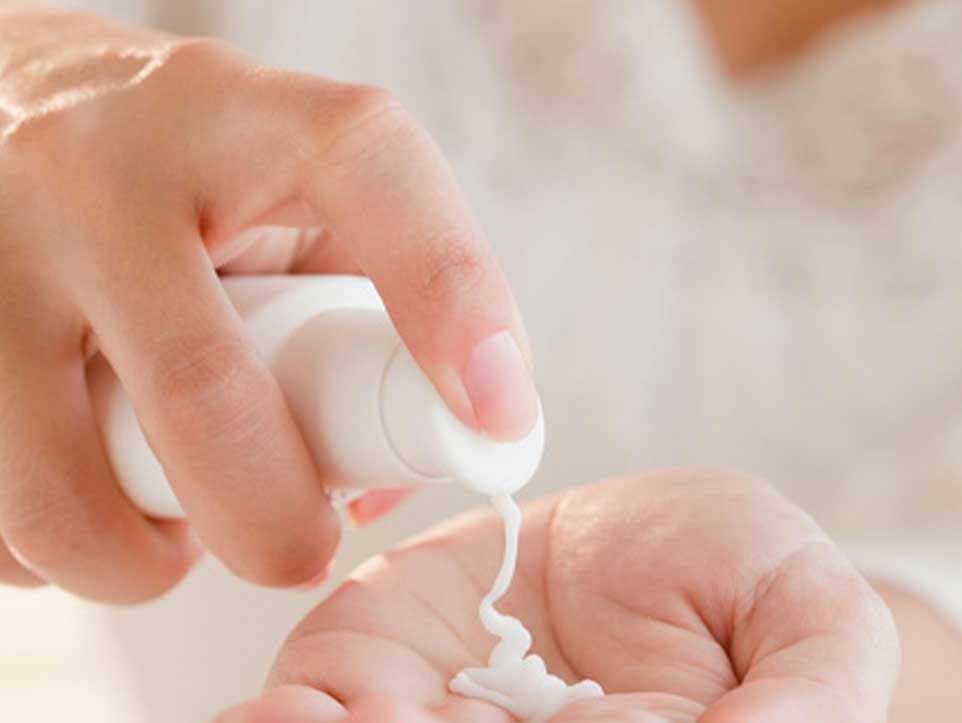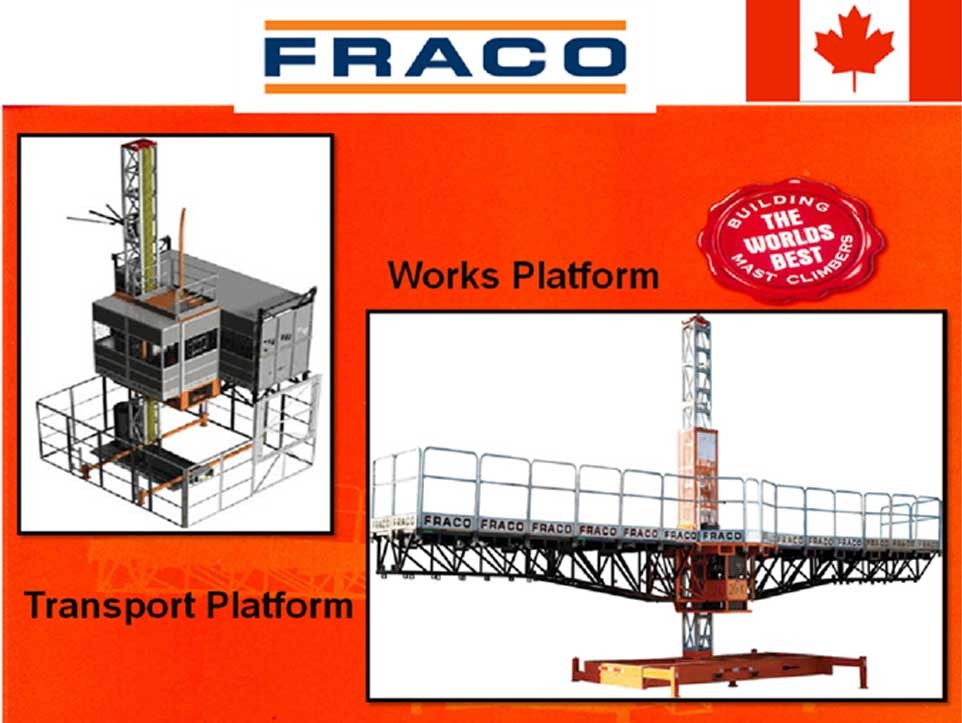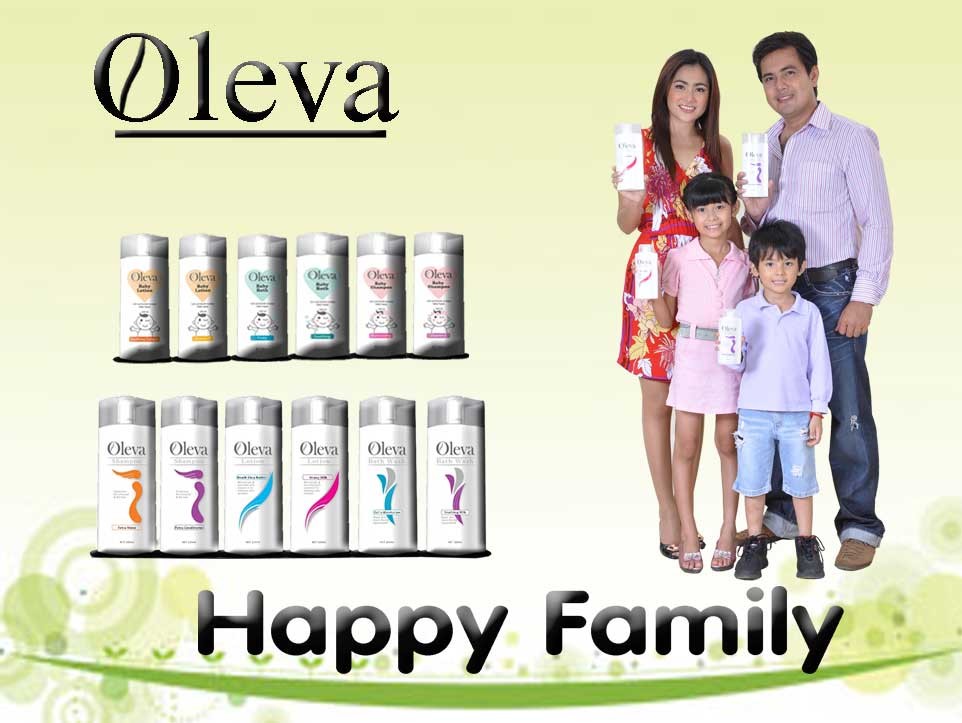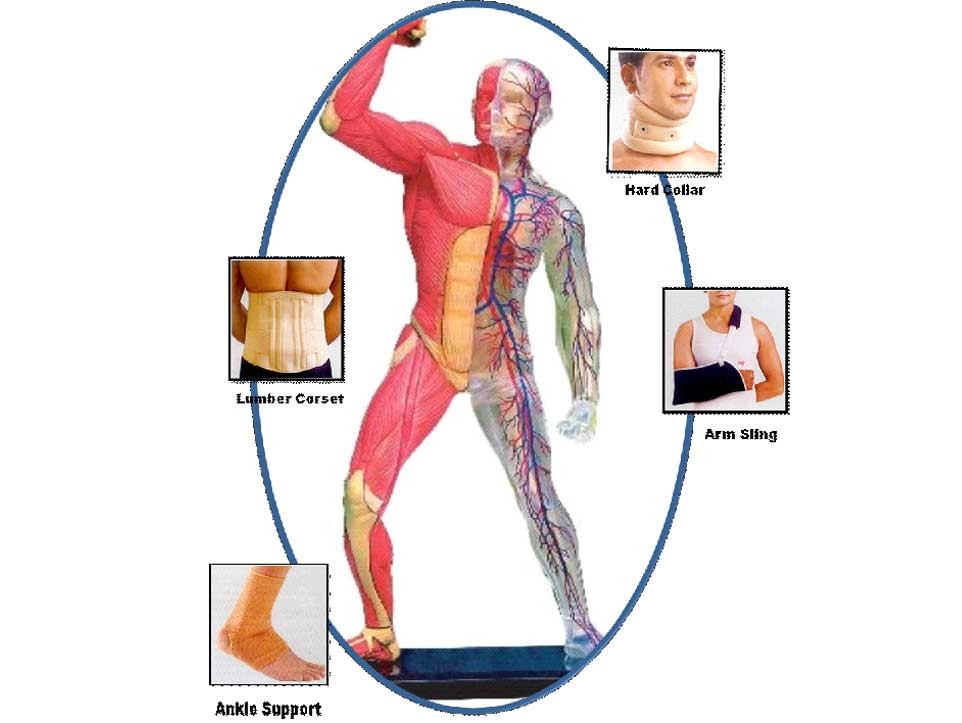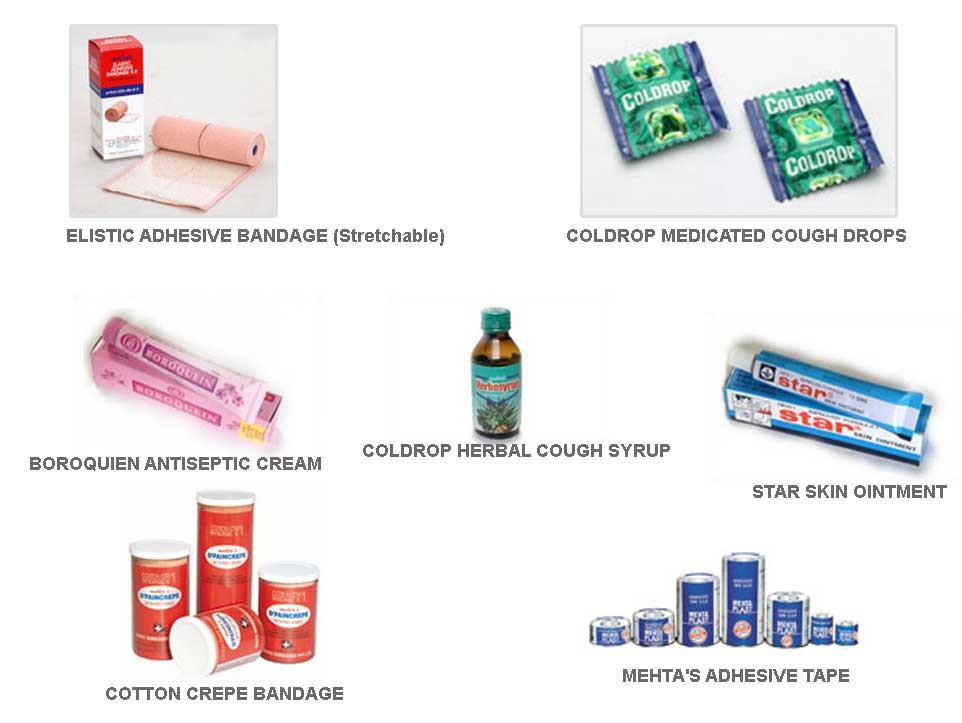 VIETNAM BRANCH
We started first branch office in ietnam in Year 2004.
NATURE OF BUSINESS – Mainly Trading.
- Presently more than 70 products registered in Vietnam.
- Earned satisfied Business Associates.
- Showing a positive trend of growth every year
PRODUCTS -
Pharmaceuticals,
Consumer
Personal Healthcare
Car Batteries
Machinery
Orthocare
Inverters & UPS.
BUSINESS PARTNERS
- Pharmaceuticals
Zee Laboratories Ltd
Lanark Laboratories Pvt. Ltd
Swiss Parenterals Pvt. Ltd
Amol Pharmaceutical
GLPL
Leeford
Cosmetic

- Orthocare
Dynamic Techno Medicals Pvt. Ltd
- Consumer Products
Oleva Cosmetics
Kamasutra Deodorants & Condoms -J.K. Ansell
- Machinery
a. Mast Climbing Work Platforms - FRACO Products Ltd, Canada
b. Batteries – Astra Otoparts, Indonesia
c. Inverters & UPS – True Power
CONTACT DETAILS-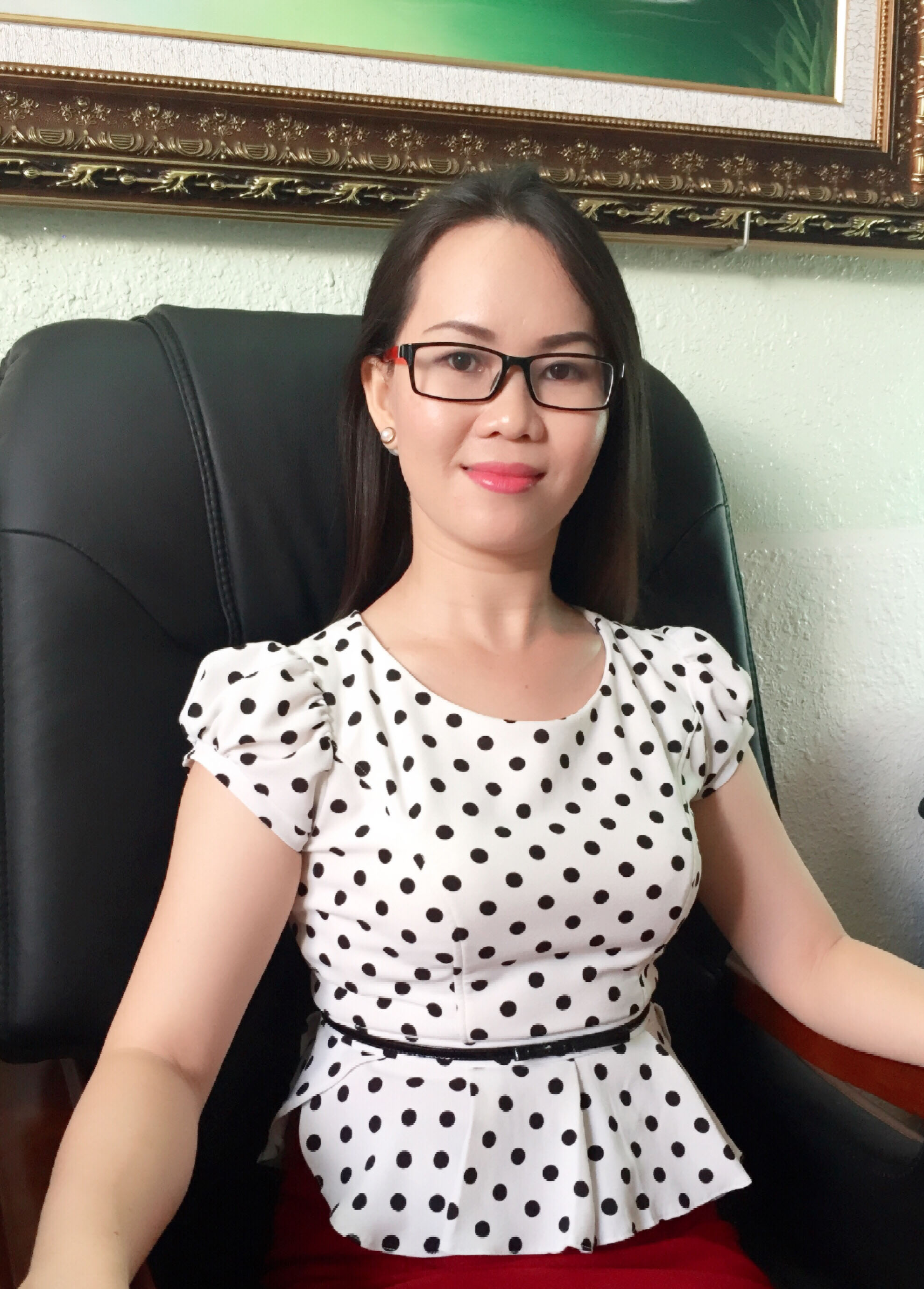 Address of company -
127/18, Nguyen Tu Gian Street, Ward 12,
Go Vap Distric, Ho Chi Minh City, Vietnam.
Name : Ms. Oanh Nguyen
Position : Chief of Representative