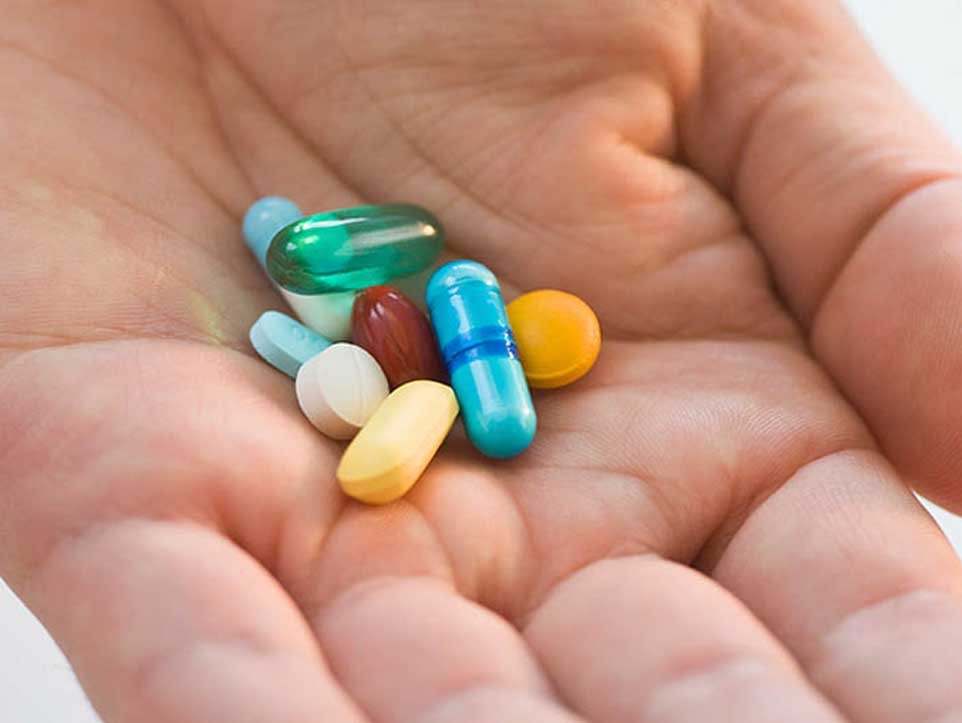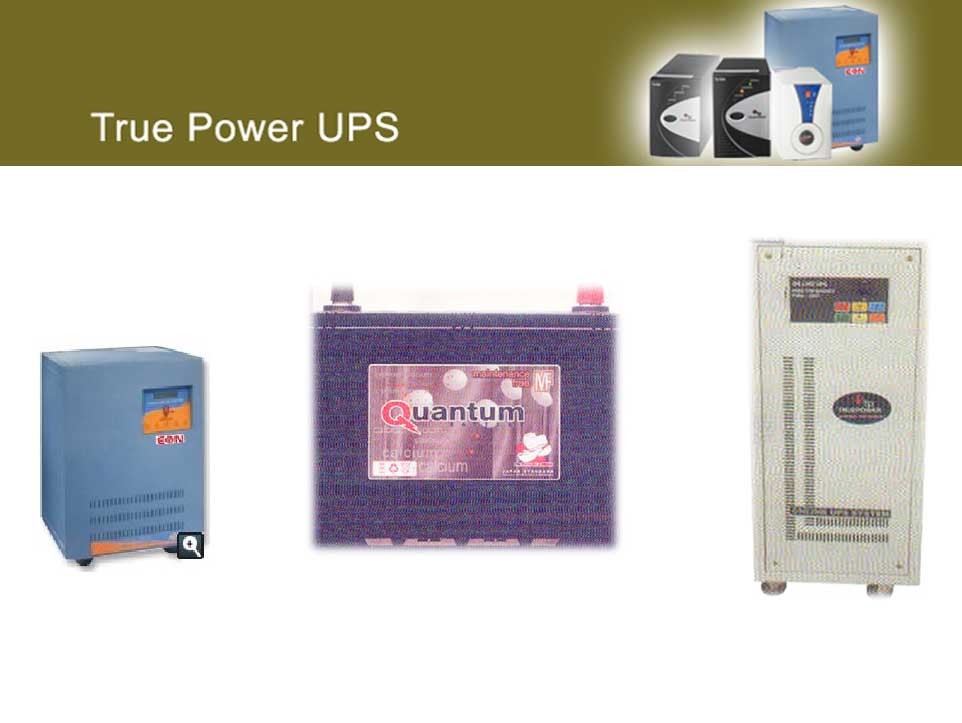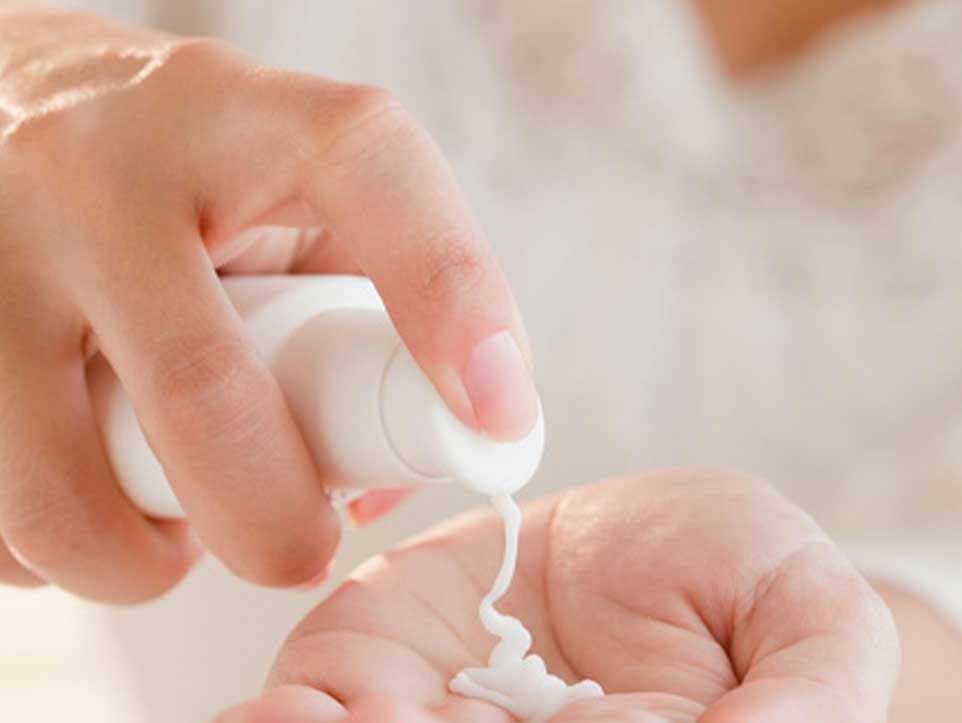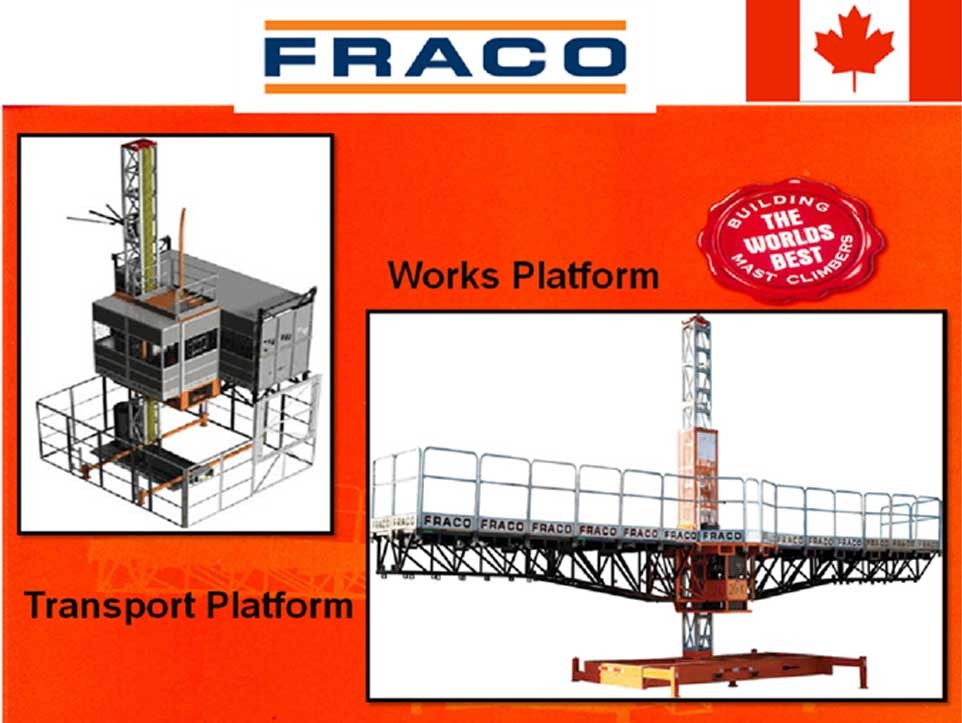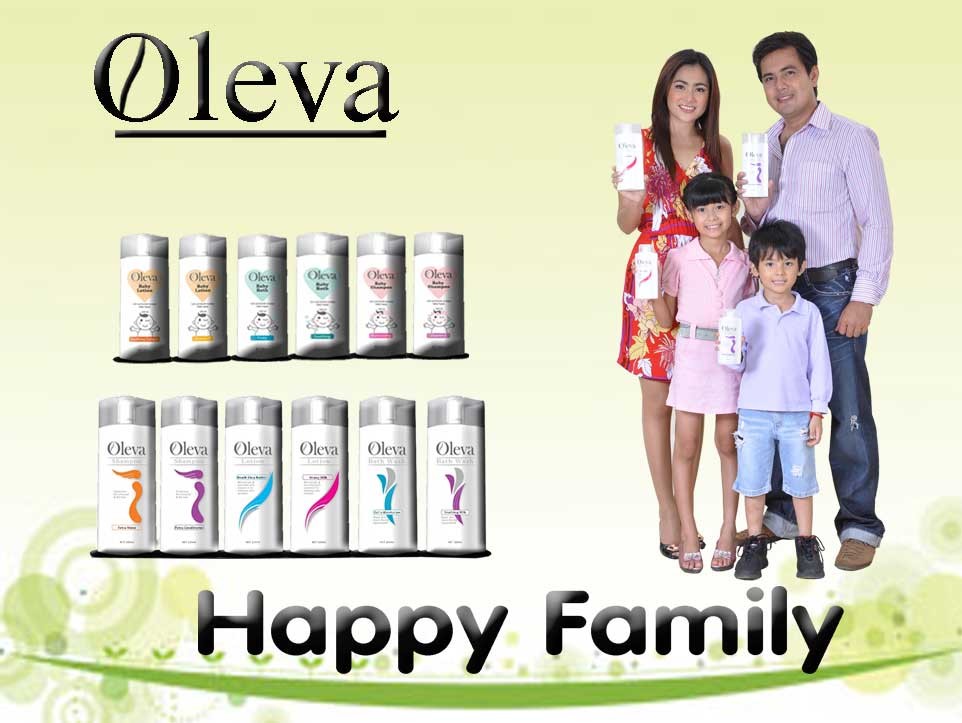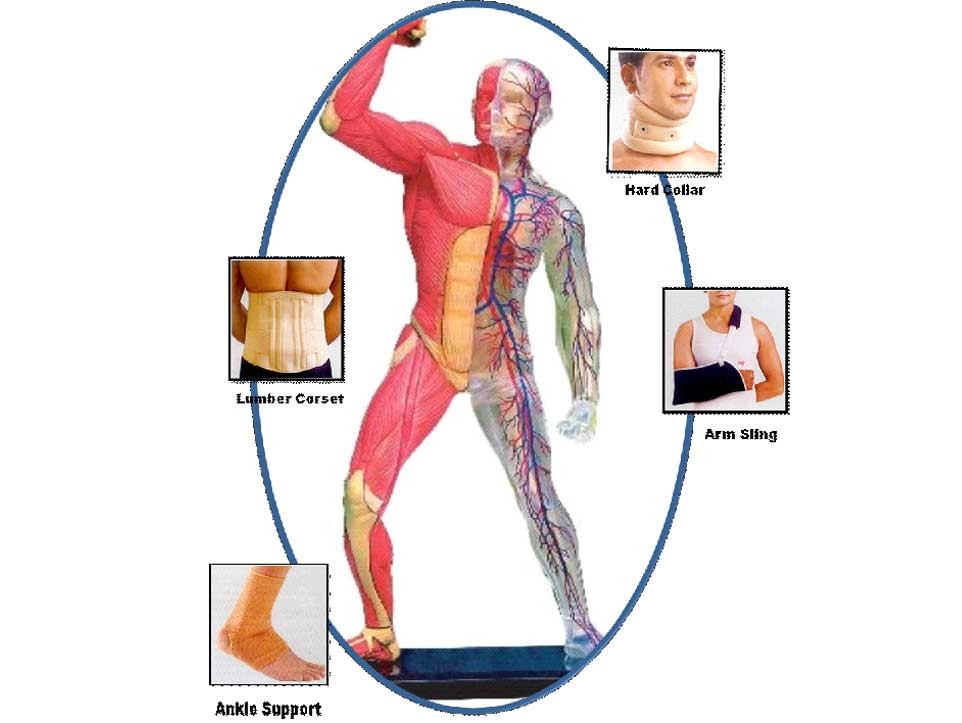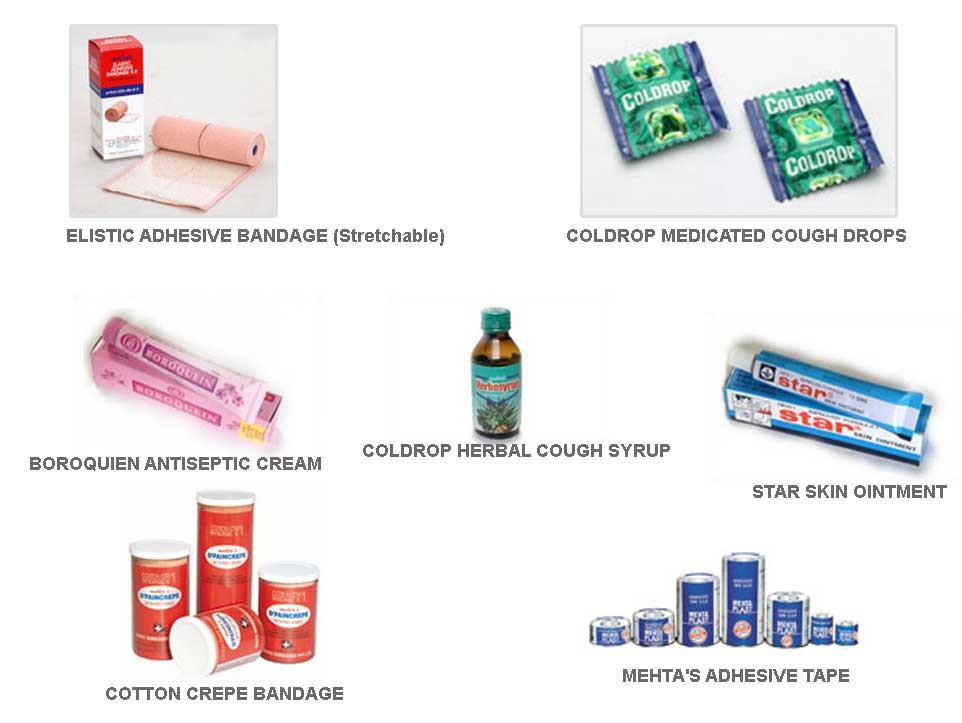 Curewell International Limited, Mauritius
COMPANY PROFILE –
Curewell International Ltd started its operations in September 2011.
NATURE OF BUSINESS -
Curewell International, Mauritius has been registered as import and export company and is presently importing and distributing personal healthcare and consumer products. Curewell International, Mauritius is also trading in other items like Hebal, OTC, Orthocare, FMCG range of products, Car Batteries and Construction Work Platforms.
PRODUCTS –
· Personal Healthcare Products - Curewell International imports and distributes OLEVA, the exclusive brand here in Mauritius.
· Pharmaceuticals- We have expertise in sales and marketing of pharma products. We also deal with the Government Tender business regularly.
·
Battery & Inverters - Curewell International is also dealing in battery & inverters in Mauritius
· Mast Climbing Work Platforms – Curewell International has exclusive agency for Mast Climbing Work Platforms from FRACO, Canada. We are engaged with many top notch construction companies in business dealings.
· Orthocare - Dynamic Techno Medicals range of products, a leading company in orthocare business.This includes orthocare products as well as sports support products also.
BUSINESS PARTNERS -
Vasu Herbal
J.K Ansell (Kamasutra Condom)
Kenrich (Malaysia) Personal Healthcare
Sahul (Herbal)
Dynamic Orthocare
Indo Care (Indonesia)
PSA Herbal & OTC
Mehta Herbal & OTC
UCB (Disposable Razors from Dubai)
CONTACT DETAILS -
Curewell International Limited,
La Forge Lane, Palma Road,
Quatre Bornes, Mauritius.